I have been such a lousy blogger lately. It has to b e the funk I am in or the weather. Today was the first day I have seen sunshine in I don't know how long! Anywhoo...Today I turned the BIG 2-5!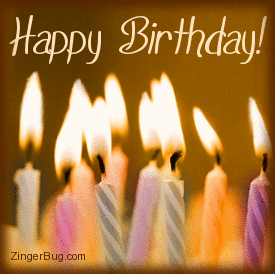 We celebrated my birthday with my family and friends. All 17 of us sat at a large table at Carabba's. The bestest (like Junie B. would say) restaurant ever.
*Pause*
I am frantically trying to find my camera-help!
*Found it in my purse! Who woulda thunk it?*
It was a great night...
Me and the voice of Gamecocks football.
My Othermama also made these wonderful cupcakes!
How sad is this... the place we were had a lobster claw machine. It is similar to trying to use a claw and grab a stuffed animal out of the machine but instead of stuffed animals it was lobsters. Sad day...