Dear
5 Points
,
I used to really enjoy coming to see you on the weekends. Sometimes you saw me on the dreaded weeknight. My friends and I were dressed to the nines with out a care in the world. Good times. Well, I recently attended a bachelorette party with you and it's just not the same. Was I really one of those girls who wore a minidress with no jacket on a night where it was 30 degrees? Don't those girls know they are going to get sick. As we watched the new wave of 21 year olds enjoy you, it just wasn't the same. Maybe when the husband says, "We are old and in the way" I think he was right. I am retiring you and leaving you for my memory; though some memories I would like to forget. Thanks for the good times.
Thanks,
Old and in the way 25 year old
Exhibit A: Cute Dress
Exhibit B: Cold Weather
Exhibit C: Are You Crazy?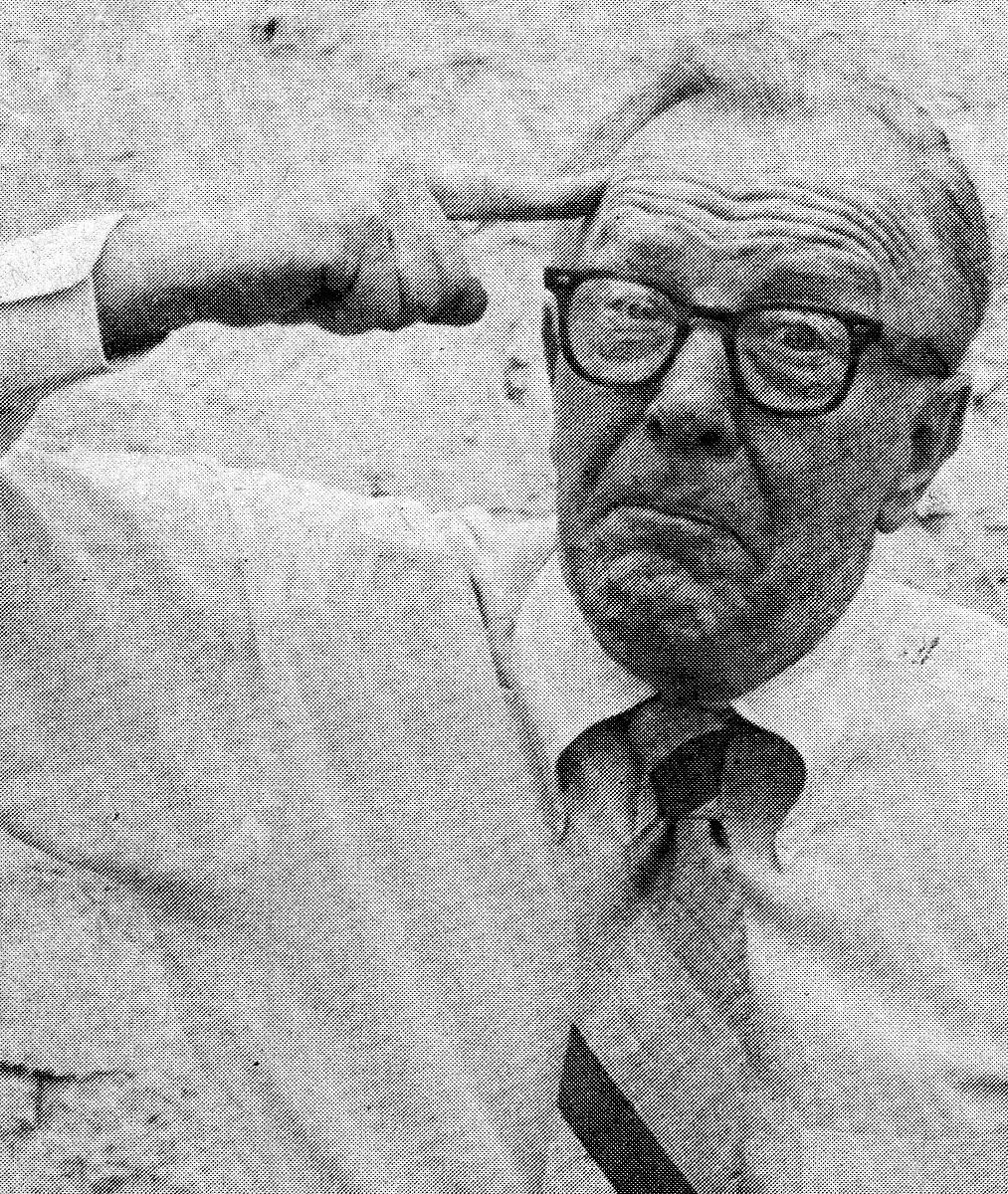 It's Just Not The Same!