So I must be living on a rock because I had no idea there was a new Bachelor..returnee Brad Womack!?
I know a lot of people don't like him for leaving two girls empty handed but the way I look at it- it took a lot of courage to know you weren't in love with any of them and rather than lead them on further, he had them leave. I am just saying...Why he didn't realize it was going to work with either earlier...I don't know!
Anywhoo... so I watched his new season...here's who I am rooting for...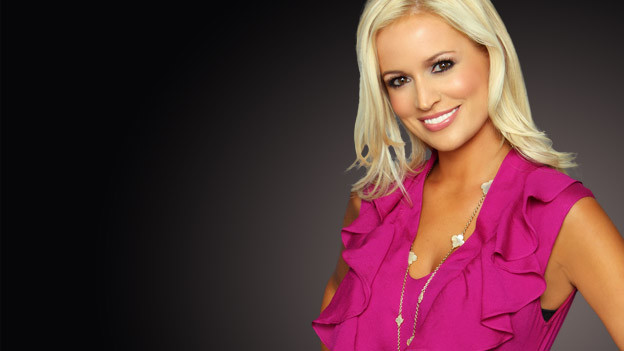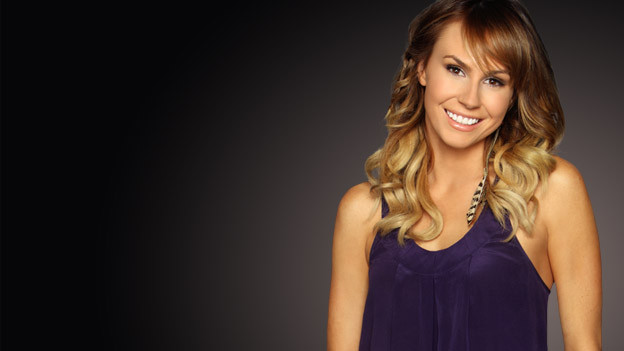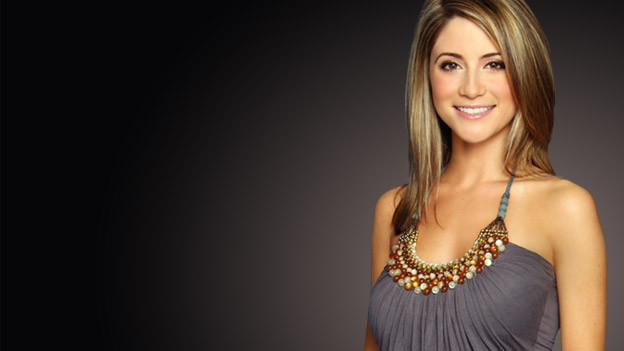 Jill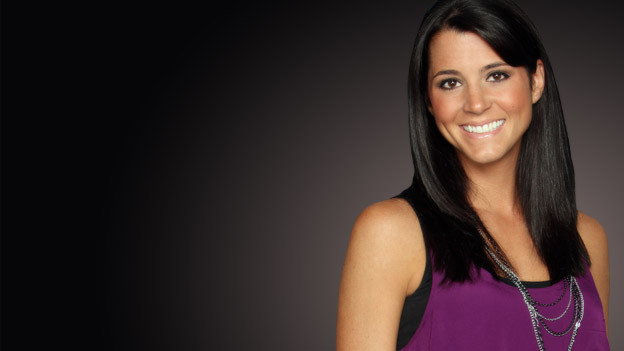 Definitely not fang girl... (what was up with her fangs??)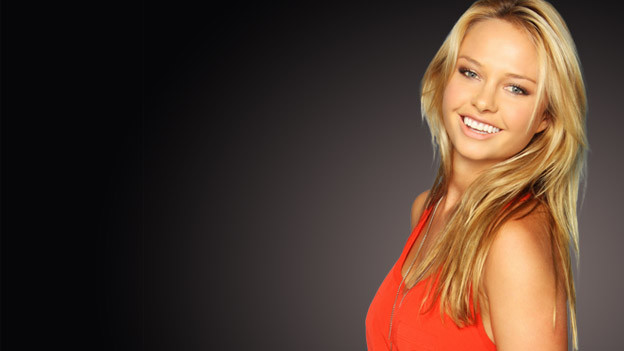 Who are your picks?? Think he will really find love this time??