Grayson is a very lucky girl... she already has people buying her gifts from Handpicked (our fav place...they know our entire family by name, even Drake!)
Her sweet Aunt Alex got her this...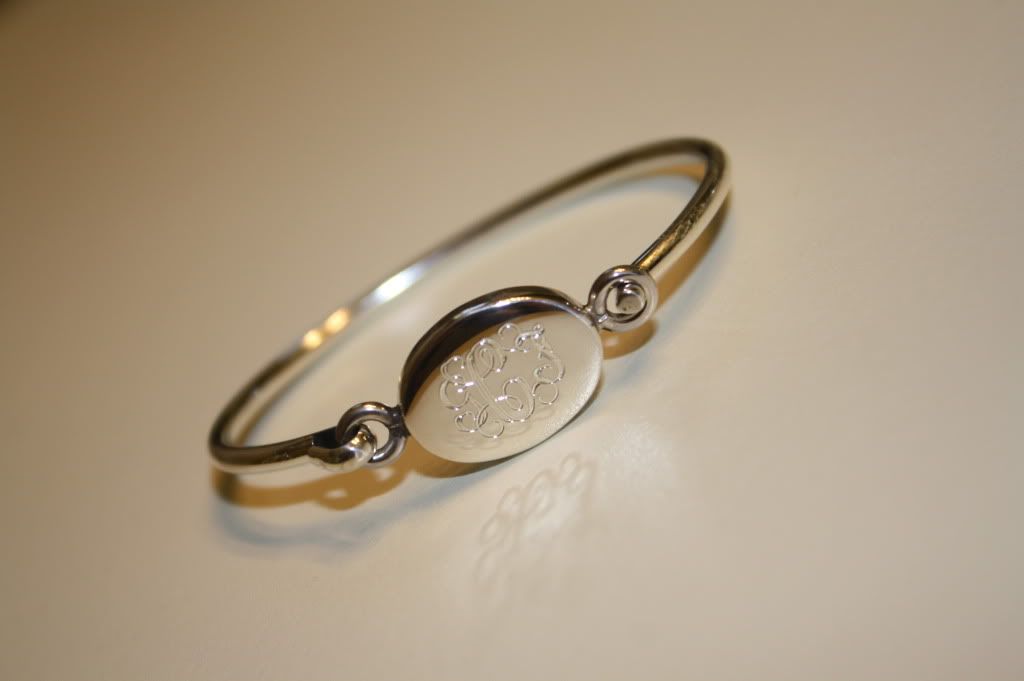 Her Daddy got her this...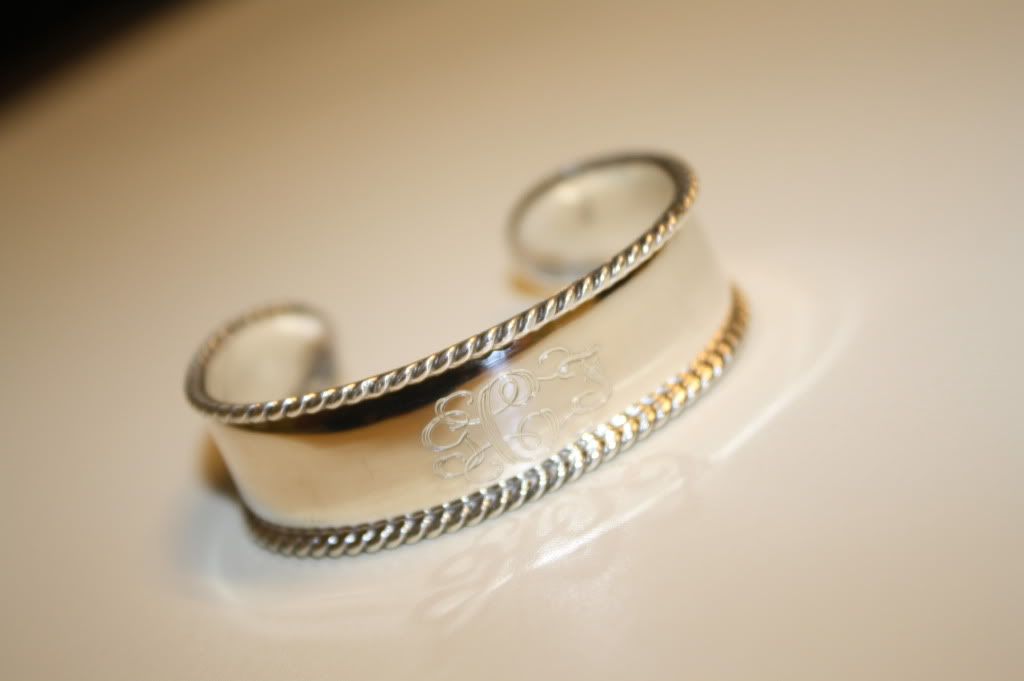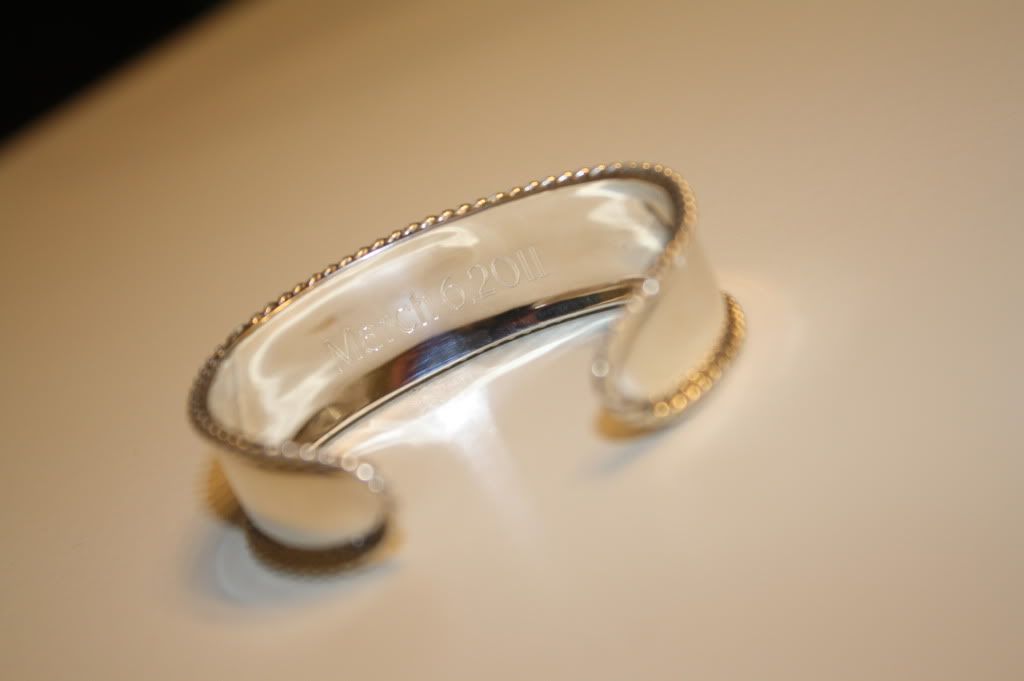 For Christmas I asked for this...
and guess what came in the mail a few weeks ago...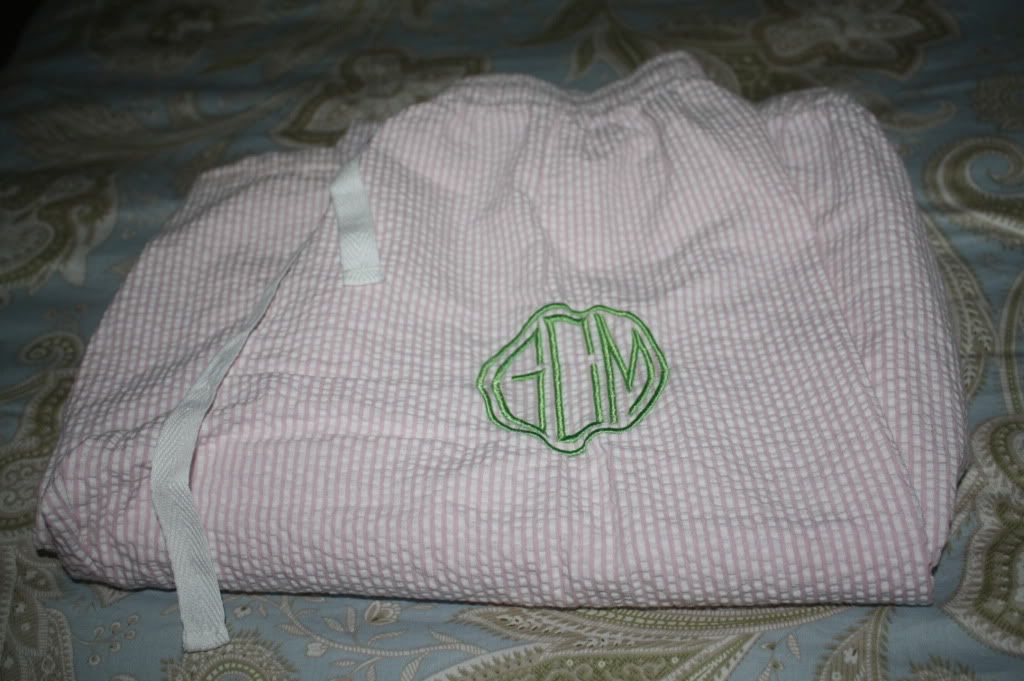 Speedy quick huh?
Do you think this family
LOVES
monograms- all except Drake... he puts up with it! Sweet man!