Today is my 27th birthday and Grayson's 11 month birthday!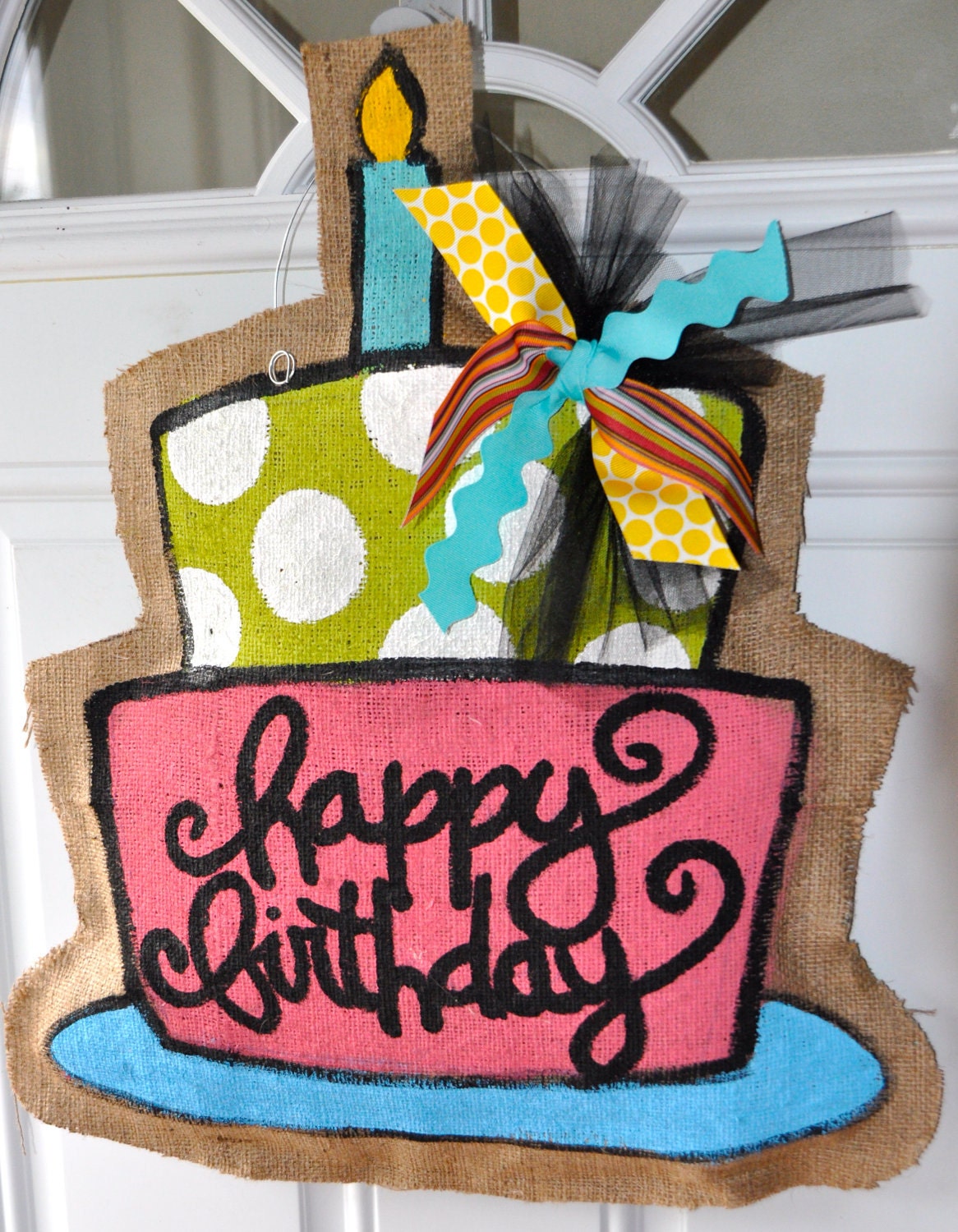 So Grayson... What are you up to?
*You have two teeth
*You are solely on whole milk
*You drink 4 bottles a day
*You eat 3 meals a day and 3 snacks
*You loce to eat EVERYTHING. We haven't found anything you don't like
*You are really walking behind your push toys
*You use a sippy cup when you want to
*You weigh about 23 pounds
*You face forward in the car and Momma loves it
*You say Momma and Dada
*You put your cell phone up to your ear
*You go to sleep from about 8-8:30 to about 7-7:30
I love you more everyday!! Who knew I could love someone this much!?