After the boiled peanut post... check it out
here
if you missed it. I know things are different in the South than they are EVERYWHERE else. I could not believe some of you live in the south and had never tried them or even heard of them... So... for you people who don't get the pleasure of living in the South... these are some great reasons I LOVE living here!
1. Sweet Tea (the sweeter, the better)
2. Jon Jons
3. Shortalls
4. Monograms
5. Barbeque- Vinegar based is the BEST!
And no, we don't count this place as bbq...
6. Bowheads
7. Croakies
8. Anything with our state's logo...
9. Girls with double names...
10. Southern Accents...
11. Shrimp and Grits
12. Seersucker and Madras Apparel...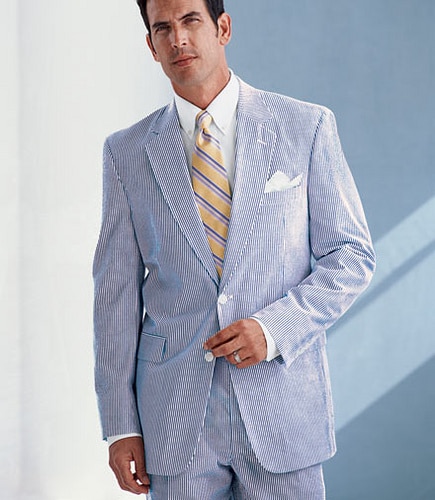 What could be better than all that?